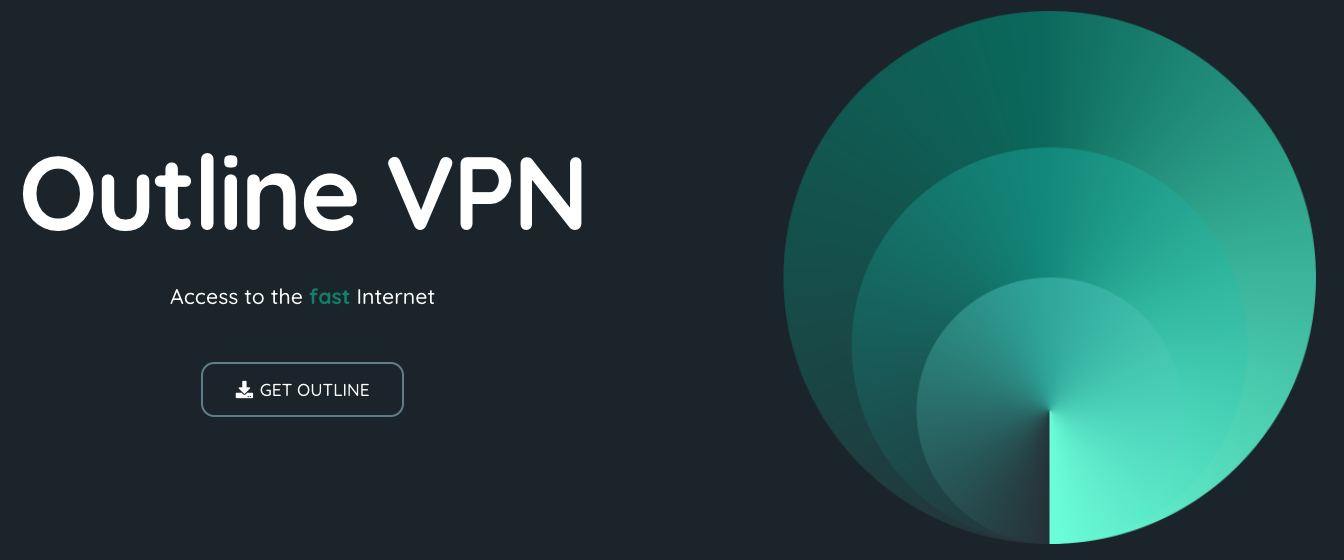 How to make Outline VPN for 1€/month
Here we will learn how to create your own personal Outline VPN for 1€/month for 5 min.
Register on VPS provider: FirstByte or FirstByte.pro(cheaper)
Go to next link and click button "Order". For example on 'EU-KVM-SSD-START-FIN' or 'EU-KVM-SSD-Privacy' tariff plan for 1.47€.
In opened menu select Operating system as "Ubuntu 20.04", and next click button "В корзину".
Now don't forget to enter the Promo code (Промокод): refer_16164. And click button "Оплатить".
VPS will be creating approximately from 5 minutes to 1 hour.
After it you will be take email with all passwords.
Download Outline manager to your PC: https://getoutline.org/get-started/
Install and open it. Select "extended"(РАСШИРЕННЫЙ) mode
Connect to created VPS by SSH by using the received credentials and run next command:
sudo bash -c "$(wget -qO- https://raw.githubusercontent.com/Jigsaw-Code/outline-server/master/src/server_manager/install_scripts/install_server.sh)"
After script executing, you must get special "apiUrl" string, and paste to your outline manager
In outline manager press "plus" button to create new Key.
Now you must download and install Outline Client https://getoutline.org/ru/get-started/#step-3
Paste previously generated key to youc Outline Client
Press "Connect"
Profit!!!
Attention
If you have any troubles or questions, you can get help here: https://t.me/+17JT99yABvI0OGZi
Если у вас возникли проблемы или вопросы, вы можете получить помощь здесь
Афоризм дня:
Надежды – сны бодрствующих. (510)